Invariably people want to know if they need a stand mixer for a recipe like this. And the answer is no, but you need at least a quality hand mixer. Creaming butter and sugar is a specific instruction with the purpose of dissolving the sugar into the butter, dispersing the extract flavor into the fat molecules (in this case the butter) and working air into the mixture. While I know people love to watch videos with wooden spoons, and I suppose you can do that, it's not going to yield the best finished product. Both my grandmothers raised families during the Great Depression, and they still had stand mixers. So save your money, watch for a good sale, and invest in your own mixer. It will last you for years and it's a great investment in your baking hobby.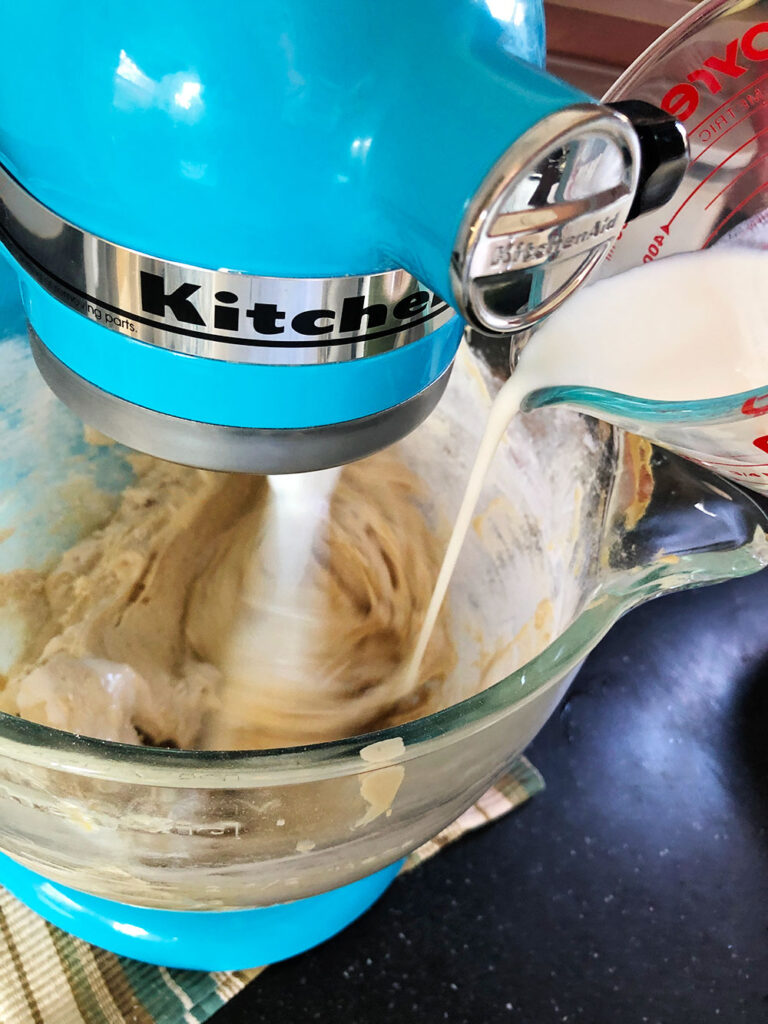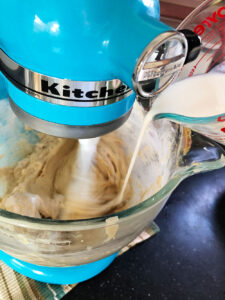 You probably noticed I am using caster sugar, or superfine sugar, in the recipe in place of granulated sugar. You can certainly use granulated sugar, but I hope you will try superfine sugar in your baking. I learned about it watching the Great British Bake Off show, and I would never go back to regular sugar again. The finer texture of the caster sugar makes for a superior finished bake. In my opinion, of course.
Recipe adapted from Sally's Baking Addiction.