Welcome to Pattymac Makes
Here we celebrate simple living and embrace all things handmade.
From baking muffins and layer cakes, to knitting scarves and sewing pillowcases, to growing herbs for local butterflies, we love trying new things.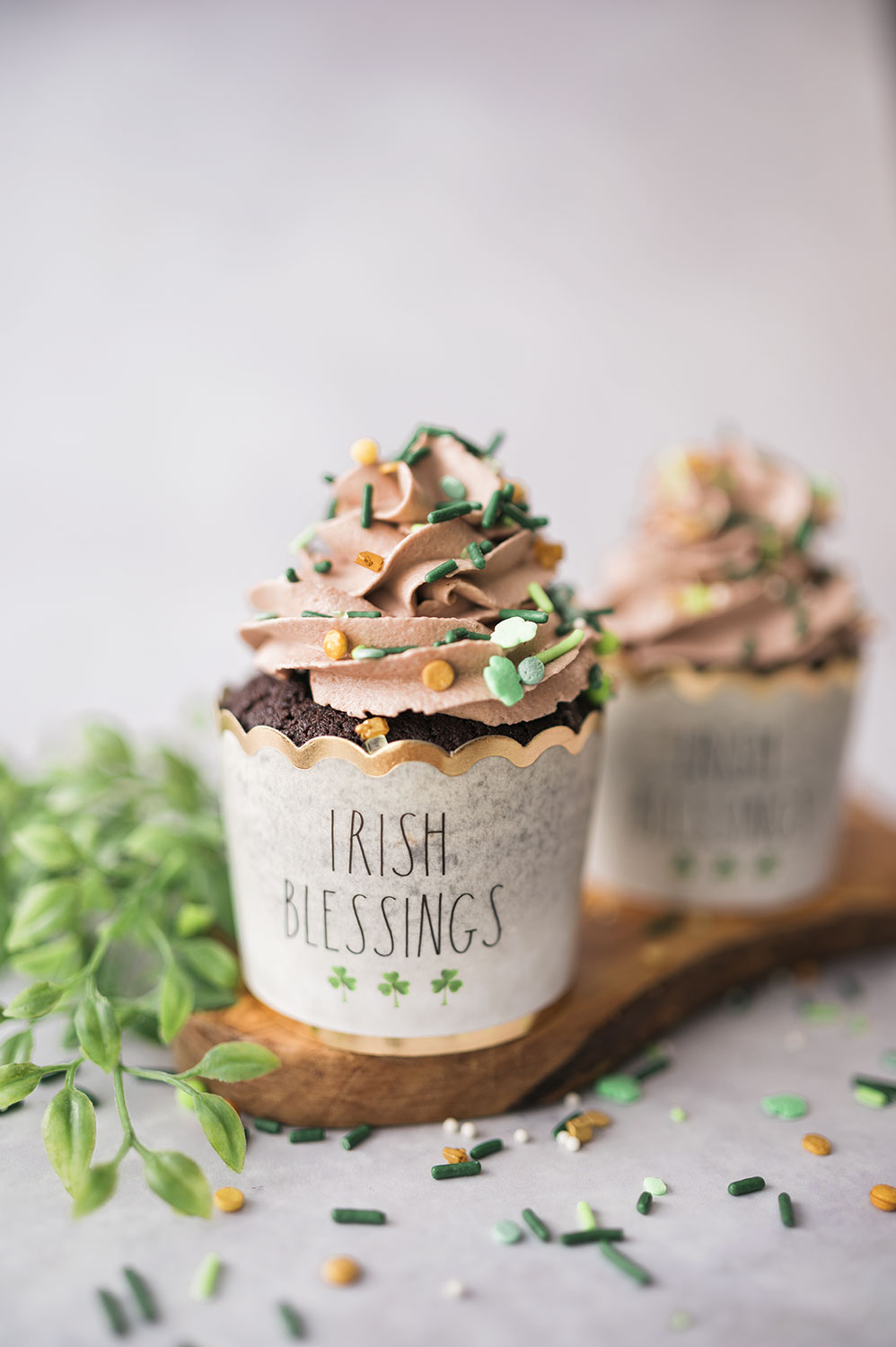 On your mark, get set. BAKE!
Here you'll find the yummiest recipes….heavy on the baking. Most recipes are perfect for beginner bakers or those of us who don't want fussy. But we do want something special. You will find complete instructions and steps for kitchen success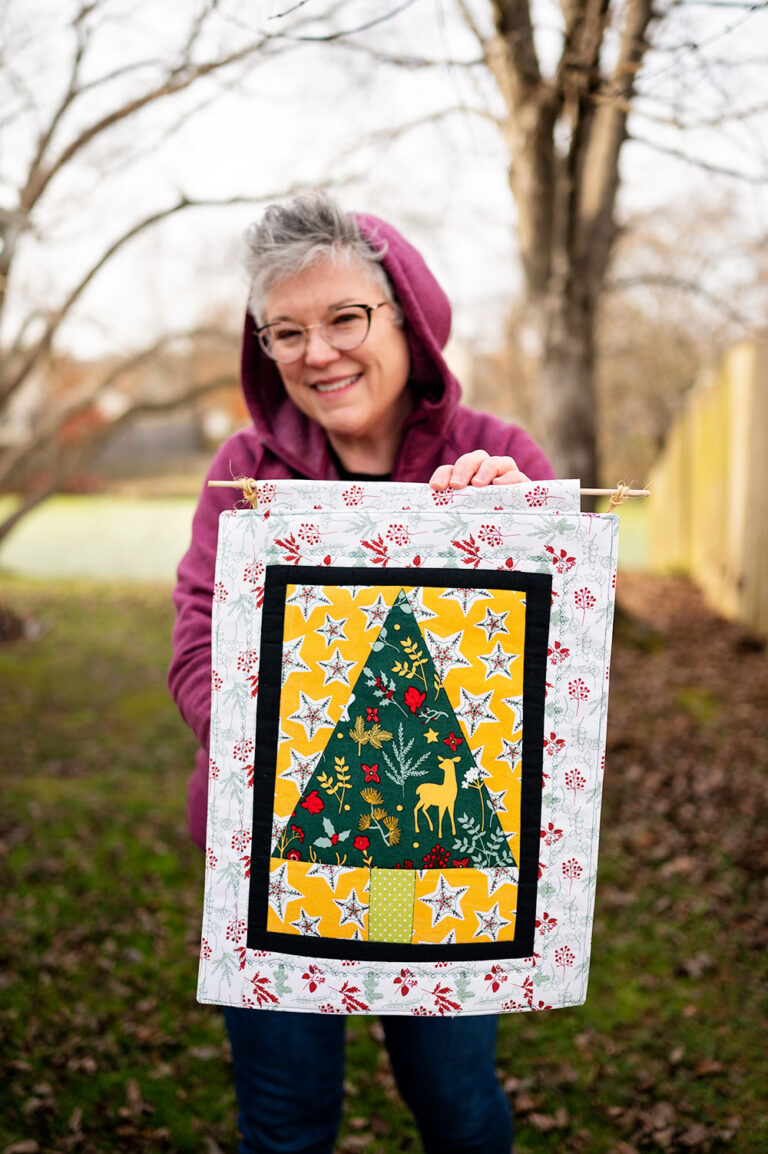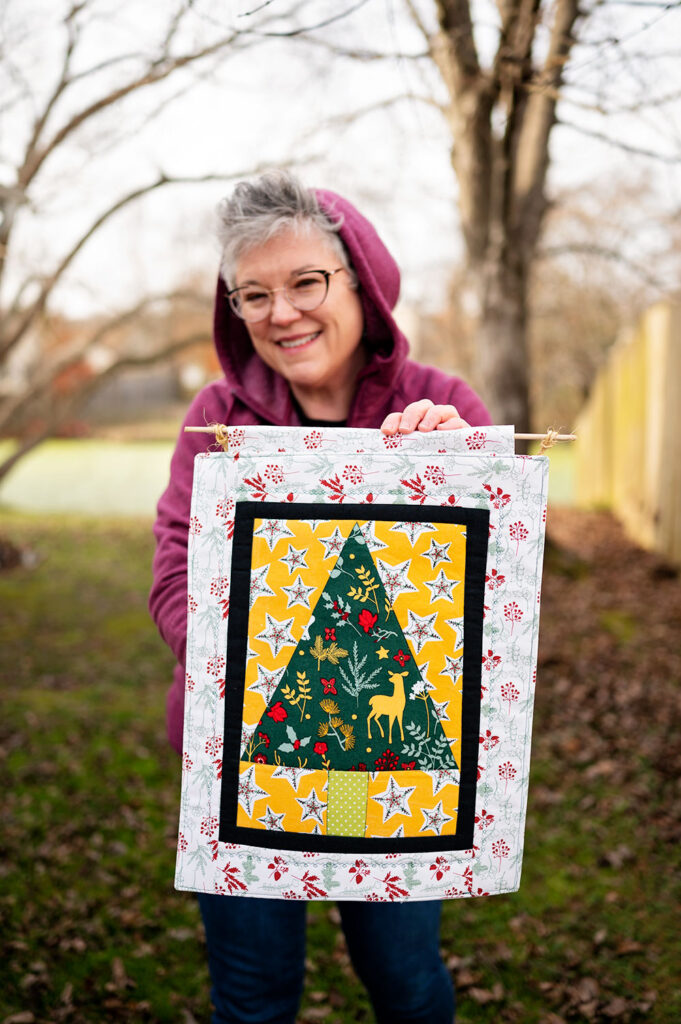 It's how we craft the day away…
Makers are curious folk and generally interested in dabbling in all sorts of things. Sewing, knitting and embroidery all have a home here.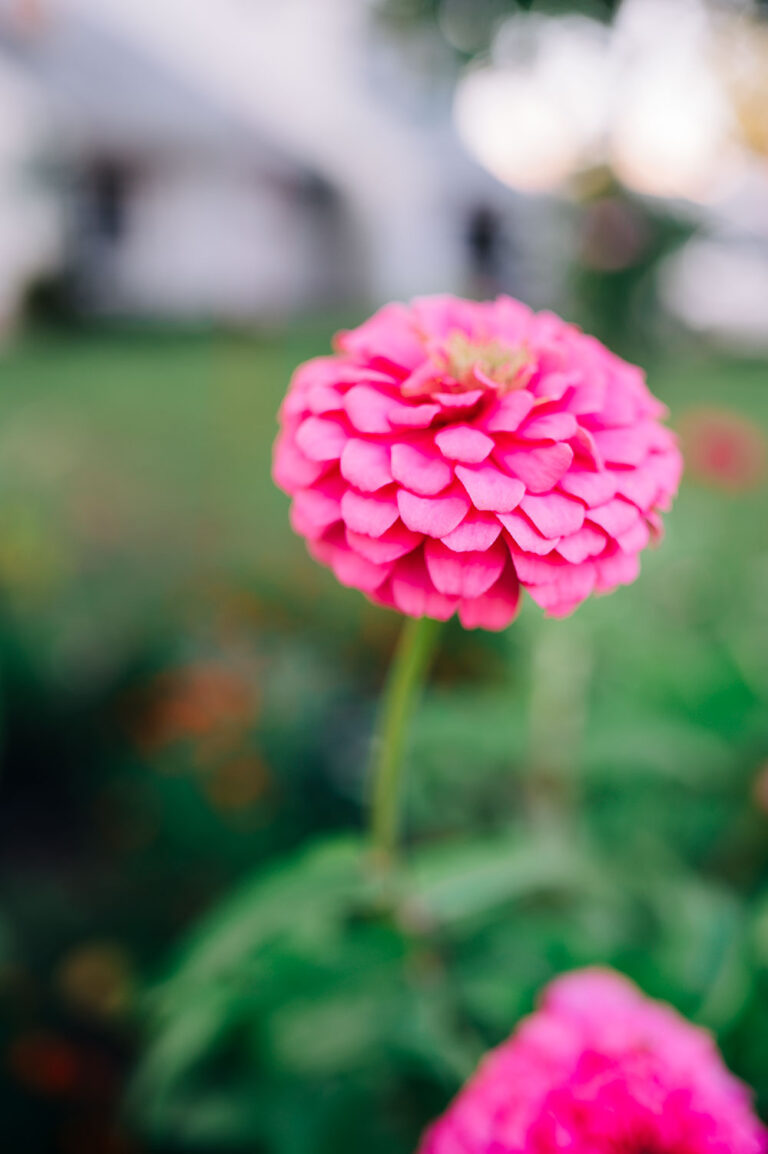 How does your garden grow?
I've been trained in the Master Gardening program in my home city of Virginia Beach. I love plants and wildlife, and am excited to share simple techniques and ideas for you to start growing in your home garden. Whether it's a balcony or a back yard.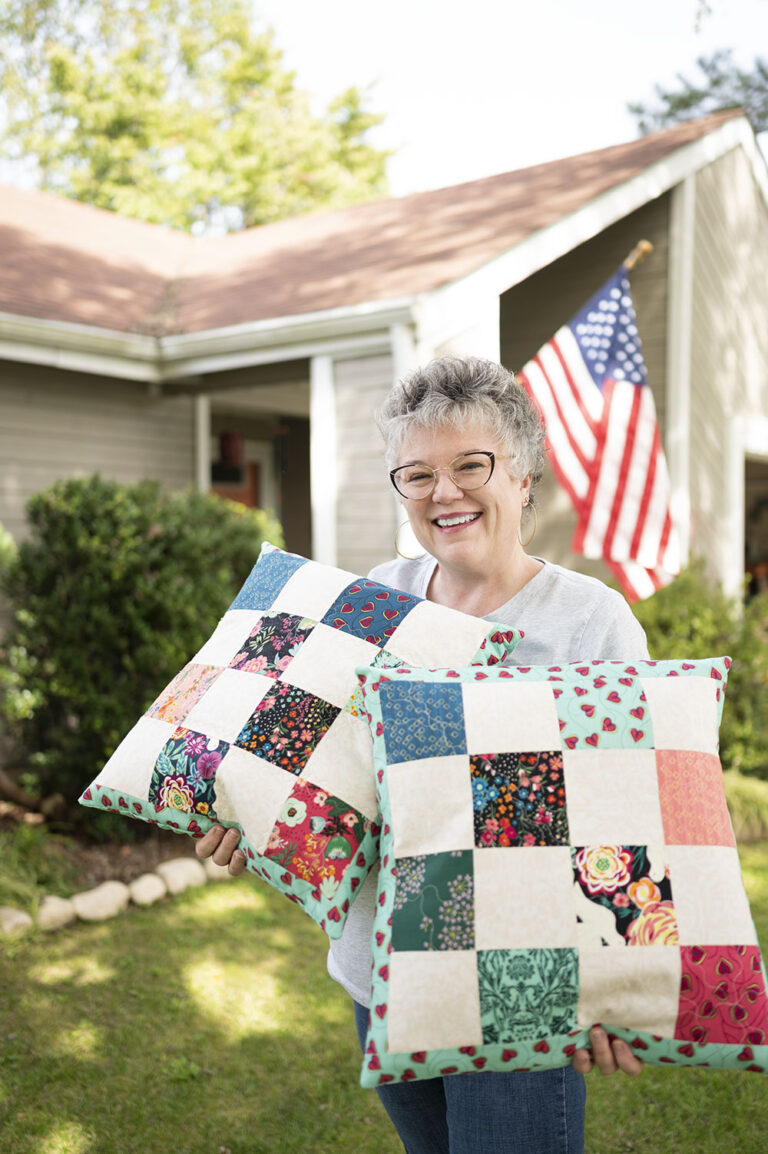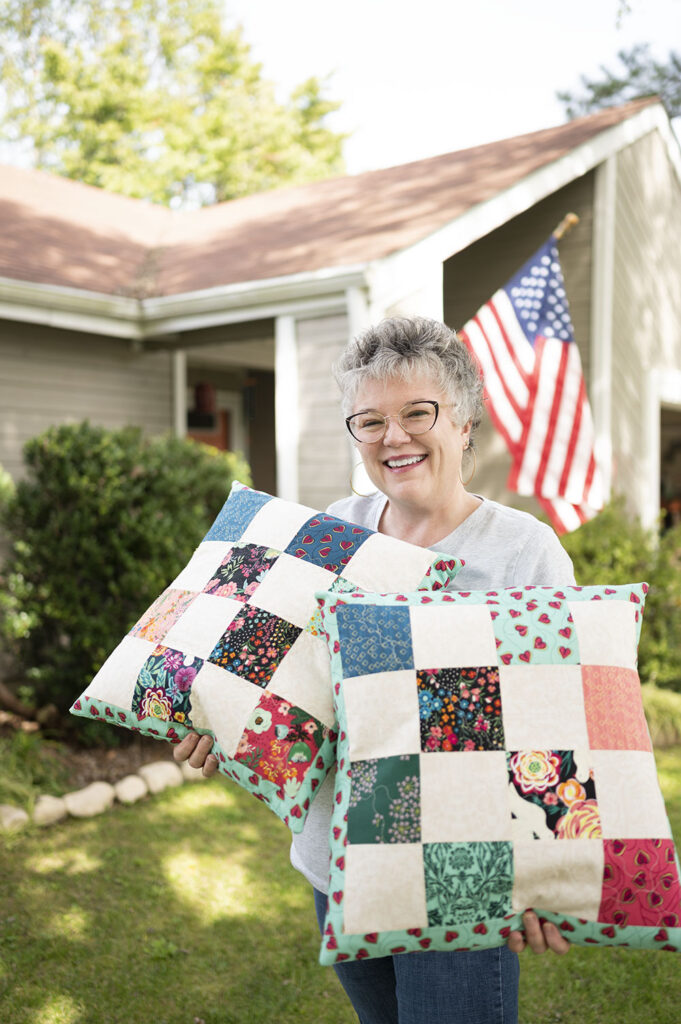 Hello. It's lovely to meet you!


Welcome to my corner of the interwebs. My name is Patty, but I go by Pattymac Makes everywhere online. This website is designed to give you inspiration. Inspiration to try a new cake recipe, to experiment with a new craft or try planting herbs for the first time.

Our world has become so high tech and hands off, we have forgotten how to have hobbies. We rely on the outside world to provide us the mental stimulation we used to receive from reading a good book or knitting a cozy scarf.

Find the fun in crafting your own unique projects and in surprising people with delicious bakes made from your own hands. There is nothing like that sense of accomplishment.

Consider me your guide and your cheerleader on living your own creative, handmade lifestyle.

To learn more about me, please click to read more about the mission of this website