Welcome to Pattymac Makes

Sewing and Quilting
Make something fun! Creativity with sewing may include quick and simple softies, quilt blocks, or even machine sewn pillowcases.
Sweet Treats
Baking is life! To be successful, it takes a little preparation, some special skills, and really great recipes. Find it here!
Love Your Plants
Learn to decode what those green companions need and enjoy the soothing benefits of plants.
In the mood for something sweet?
A pretty dessert can make any old Tuesday something special.
Let me show you how to create something guaranteed to put smiles on your family's faces.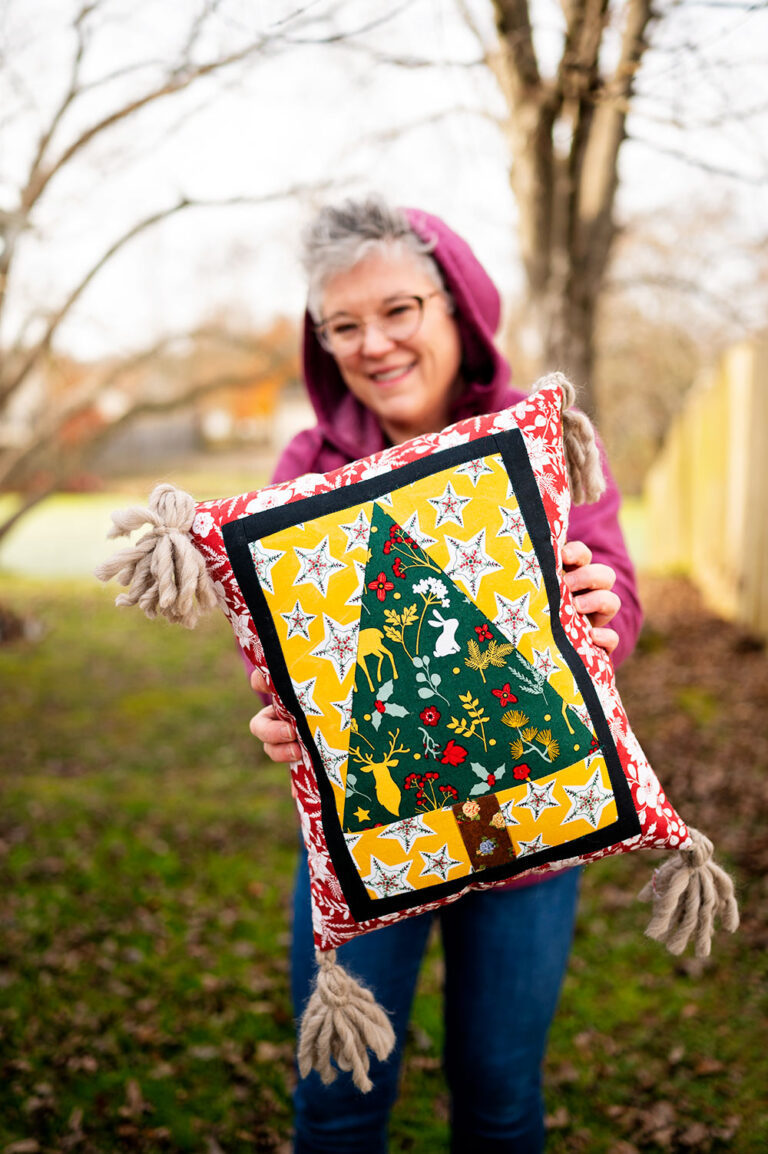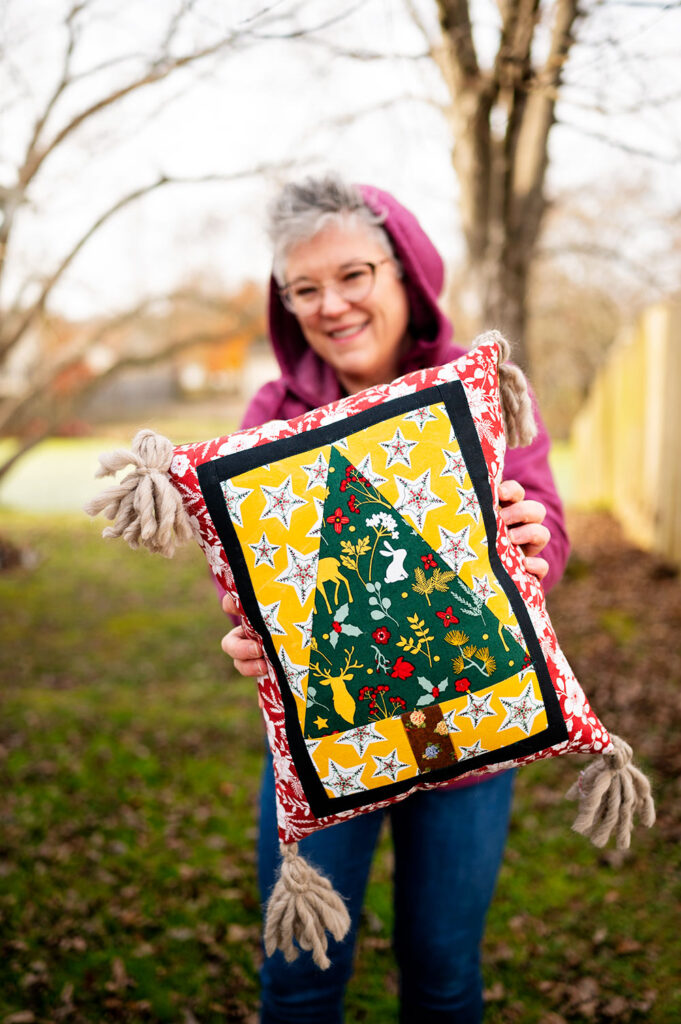 Hi, it's nice to meet you!
Do you find yourself dreaming of simpler times? Me, too! Welcome to your new favorite hangout. On Pattymac Makes, we delve into all sorts of fun hand crafts and home bakes.
Together, let's explore the fun and satisfaction that only comes from having a beloved hobby. Consider new avenues to unplug and find ways to relax offline.
Patty "Mac"
---