If you are looking for the perfect recipient of your knitted joy, look for further than your furry BFF. Knitting for Dogs may be the most rewarding knitting you do.
I absolutely love dogs AND cats. They each bring unique qualities to the table. But when it comes to knitting, I pretty much stick to dogs. This doesn't mean there aren't cats out there who love to wear hats and cowls and scarves and all sorts of things. I've seen them on Pinterest, but I've never had one of those cats. That's why I stick to knitting for dogs.
---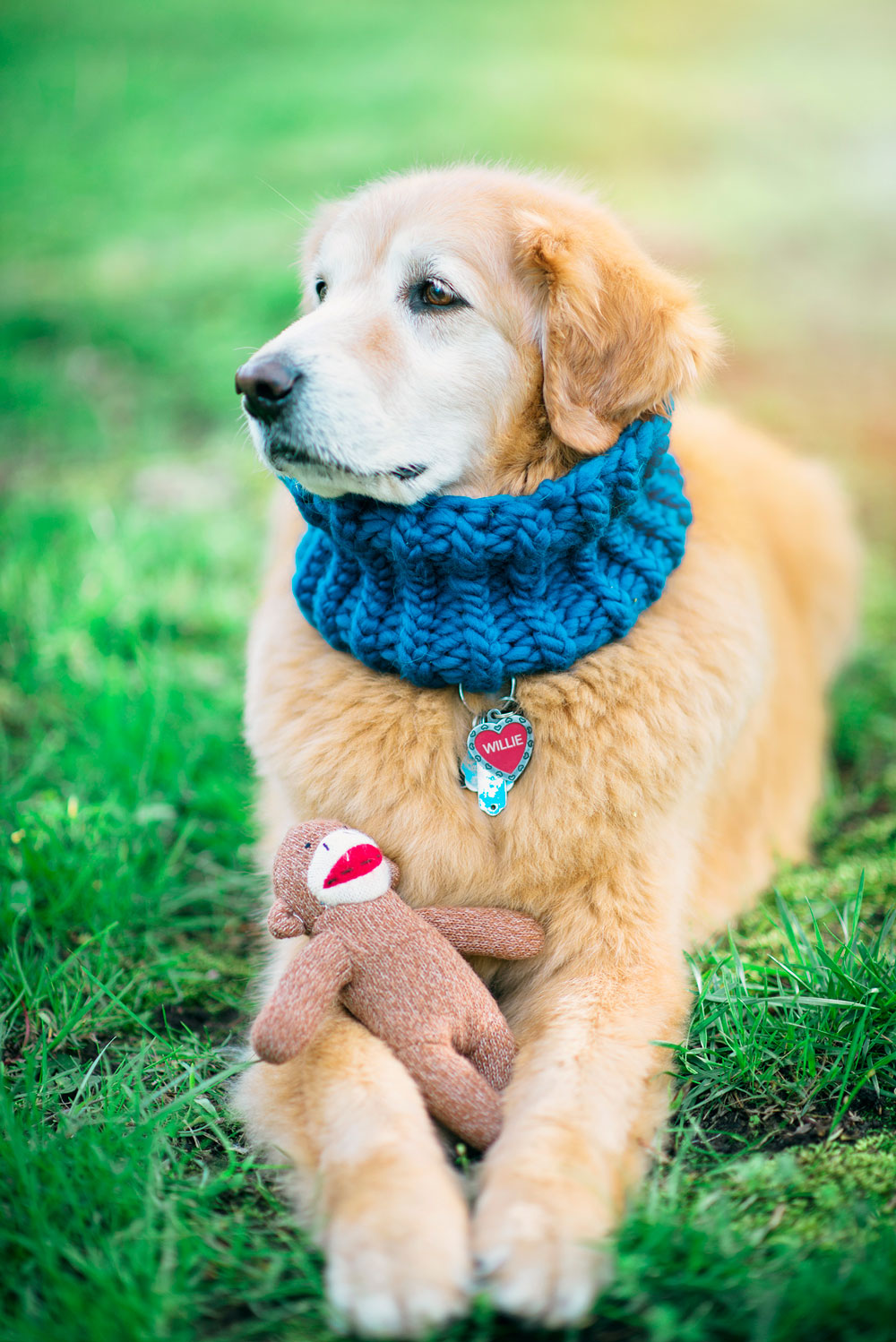 ---
If you're one of those people who needs convincing and wants to know what's so great about knitting for dogs? Well, you know something? This might not be the right blog for you.
Maybe you want to find a different set of crafters to hang out with. Cause the rest of us at this party LOVE knitting for dogs.
If you're someone who is intrigued by the idea of making something for your doggy, then you are in the right place! It's rewarding to make special projects for your furry BFF. Just in case you're intrigued but still not sure……
---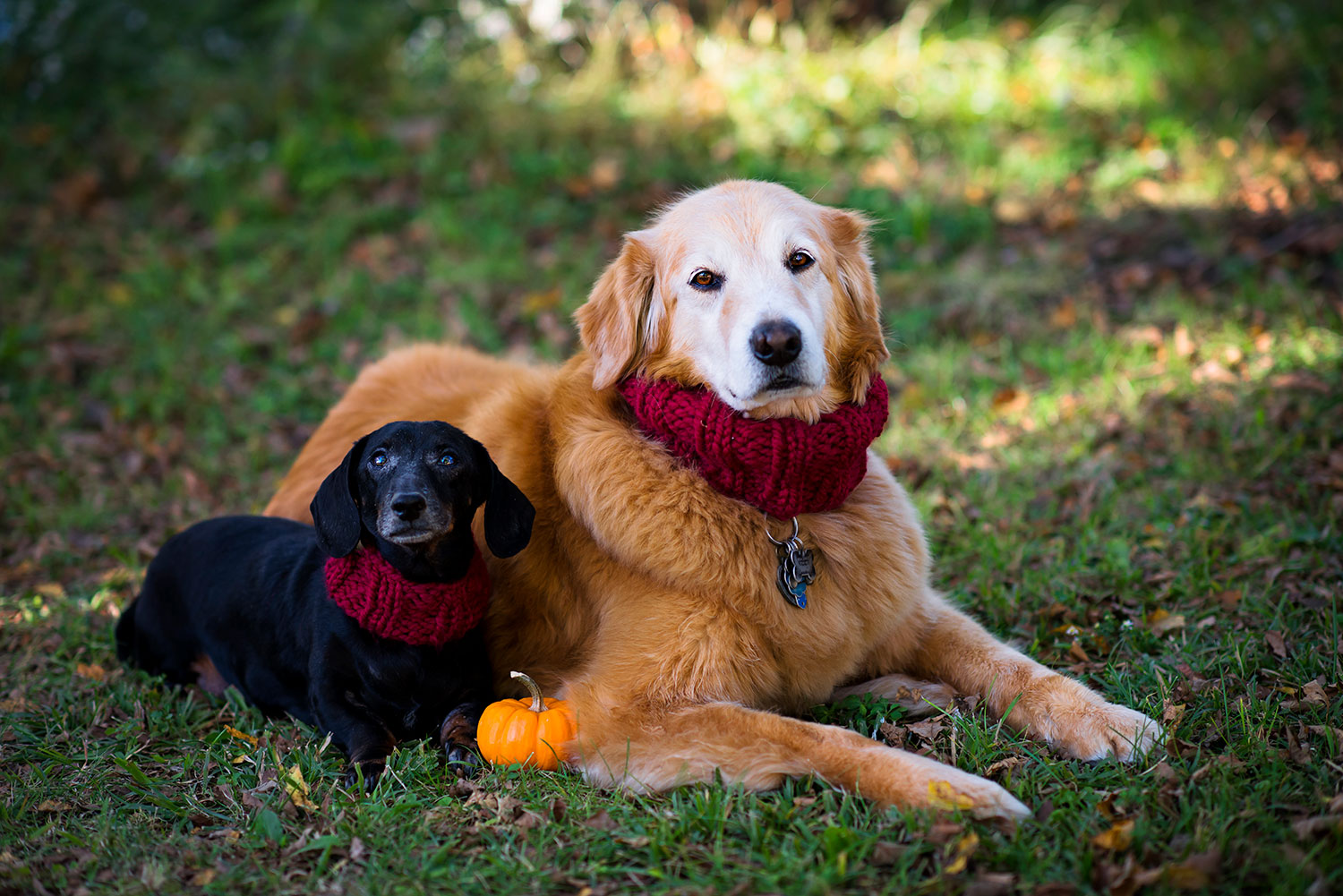 ---
What's so fun about knitting for dogs?
They are always fast projects! A dog cowl can be knit in one evening after dinner while doing a little TV knitting. If your doggy is little you can whip up a couple pretty easily in time!
You learn a lot of great skills in a small project. This means you can get acquainted with a new technique without the pressure or commitment of a large scale project.
It's a fun way to learn about using gauge and measurements in a real life knitting project. Plus, it's a small project and if you make a mistake you can learn quickly what went wrong and how to fix it. Refer to item #2.
Your doggy will look so cute wearing a hand knit. People will comment every time you take your pup out anywhere. They just go crazy for dogs in knits. If you happen to have a social butterfly type dog like my golden retriever, they absolutely bask in the attention.
You get to make people smile. Really, in this crazy world where we're living, it just doesn't get any better than that. Spread around all the extra joy you can, because we desperately need that.
You will make your doggy so happy. I have found that putting a warm knit on a dog makes them feel special. They walk a little taller, and they hold themselves with a little more pride. It's as if they know they are extra special and it will show. I've put cowls on dogs who have been through terrible traumas, and they seem to feel safer and more secure in the knit. Maybe it feels like a perpetual hug to them. Whatever it is, it is a wonderful thing to see.
Get your child or teenager interested in knitting by framing it as a project for the dog. 9 times out of 10, adults will participate in activities they enjoyed as children. Knitting for the family dog is a wonderful way to expose younger people to the craft of knitting without it feeling totally grandma-like.
Plus, you get those big brown eyes looking up at you saying, "Thanks Mom (or Dad). I love this thing you made for me."
---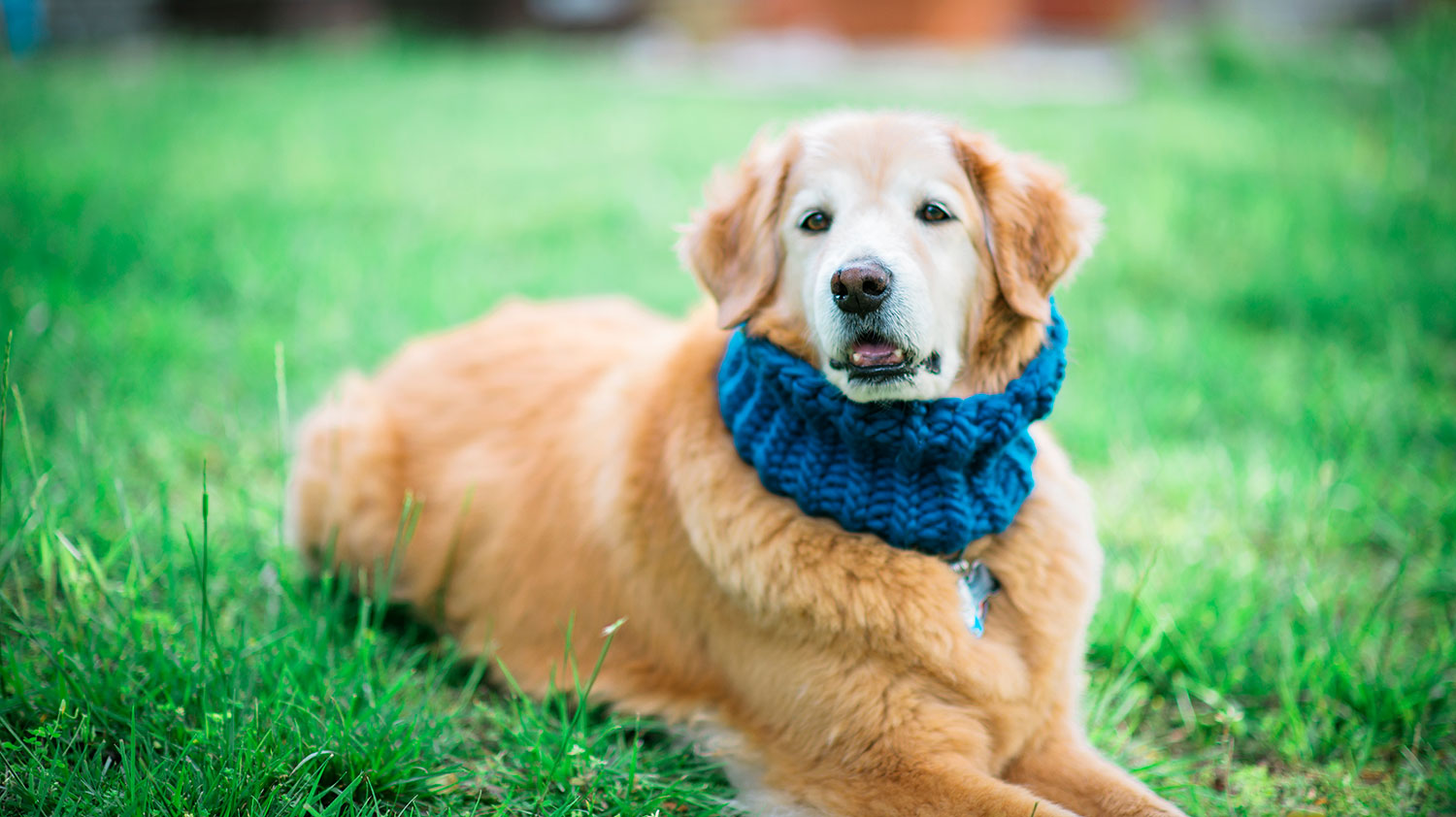 ---
Patterns shown in today's story are the Canine Consort and the Everyday Dog Cowl. Both are available in my shop on etsy for instant download.
This post is dedicated to my bestest boy, Willie, who went to the Rainbow Bridge in 2016. I miss him and his cat brother every single day. His gentle spirit and kind heart lives on in my knitted dog cowls.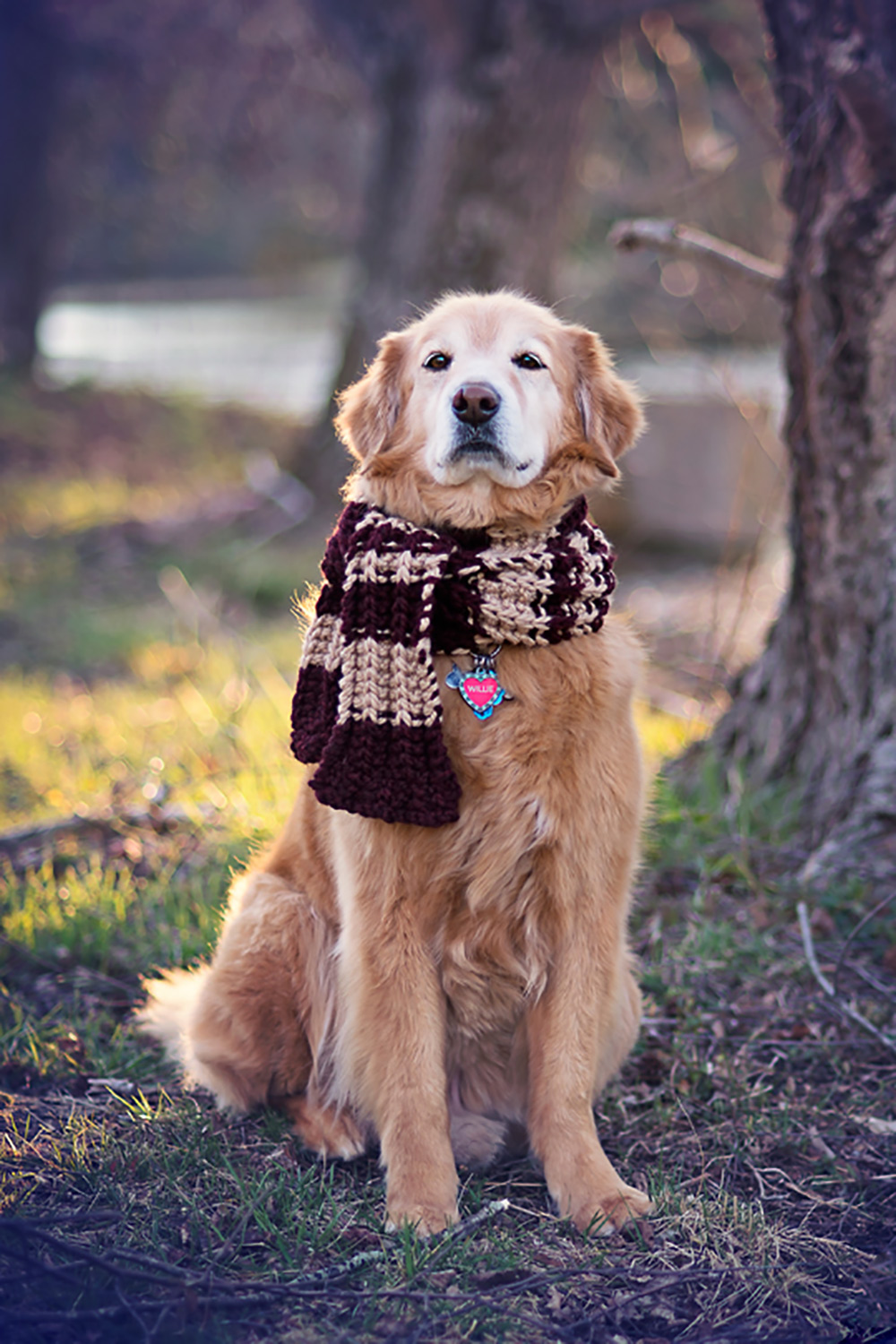 Hi! I'm Pattymac
Sewist, Baker, Maker
I love figuring out new ways to use pom poms, where I can stash more fabric, and I'm always wondering what to bake next…chocolate or lemon? When not dreaming up new things to make (or bake), I love riding my beach cruiser on the Boardwalk, enjoying classic movies, and planting new things in my tiny but mighty container garden.