This post has affiliate links to products I use and love. If you buy something I can make a small commission, so thanks in advance. 🙂
We're in the season of merry making, so enjoy this selection of wonderful gifts for quilters.
Whether you need a stocking stuffer for a friend at church or something extra special for your BFF, enjoy this fun little guide designed to help you consider thoughtful gifts for quilters.
The smaller, less glamorous, but always needed and appreciated gifts for quilters: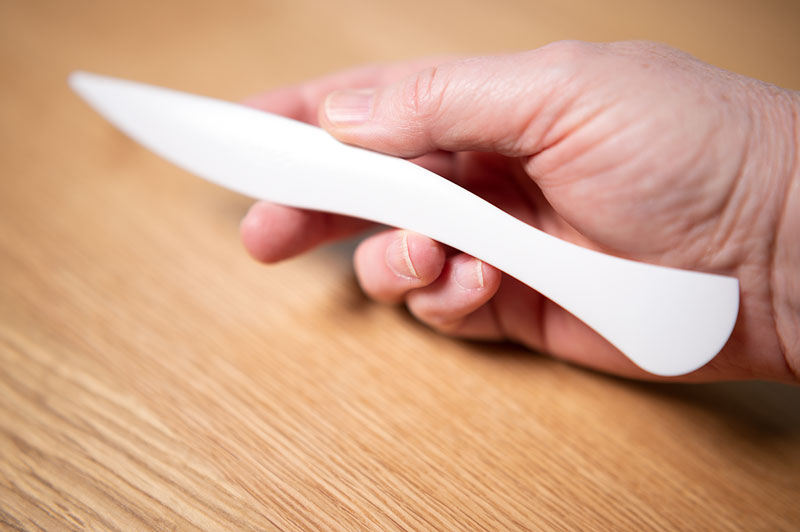 Clover Point Turner:
You would be surprised how quickly the Clover Point Turner becomes a tool you can't live without in your sewing room! It gently pokes out the corners and carefully opens seams so your projects press into a beautiful, flat, professional presentation.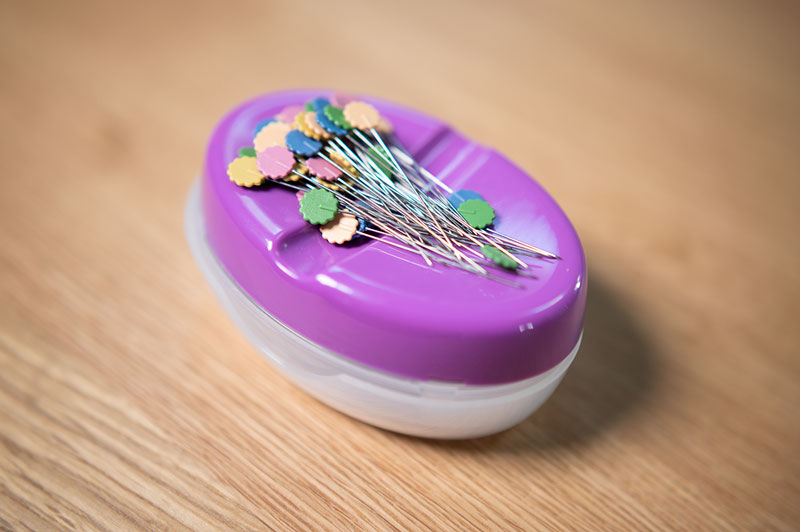 Clover Flathead Pins
I had always used the garden variety pins in sewing kits, so I didn't expect to absolutely LOVE these flathead pins (with the magnetic case). I kept seeing them used in quilting videos so I decided to give them a try, and WOW. They insert into the fabric easily and because they are so long, and the head is flat, they zoom right under the presser foot on the throat plate. So I can piece blocks, use my 1/4″ foot and not have to stop every 2″ to remove pins. AMAZING.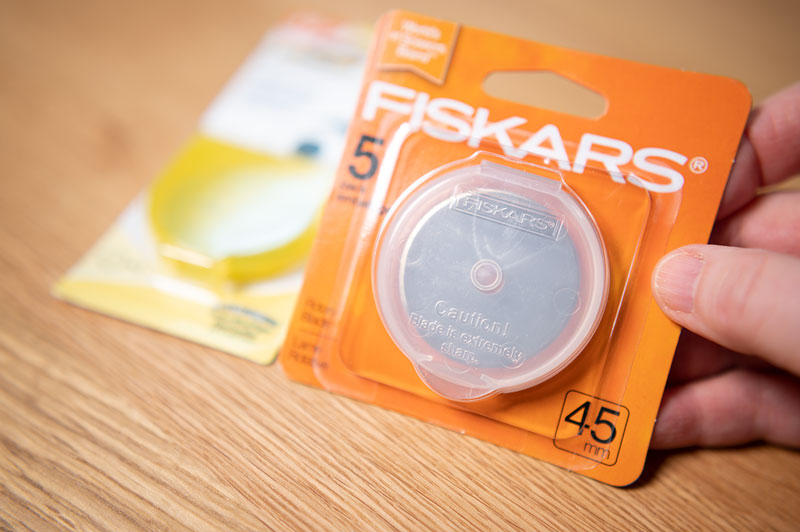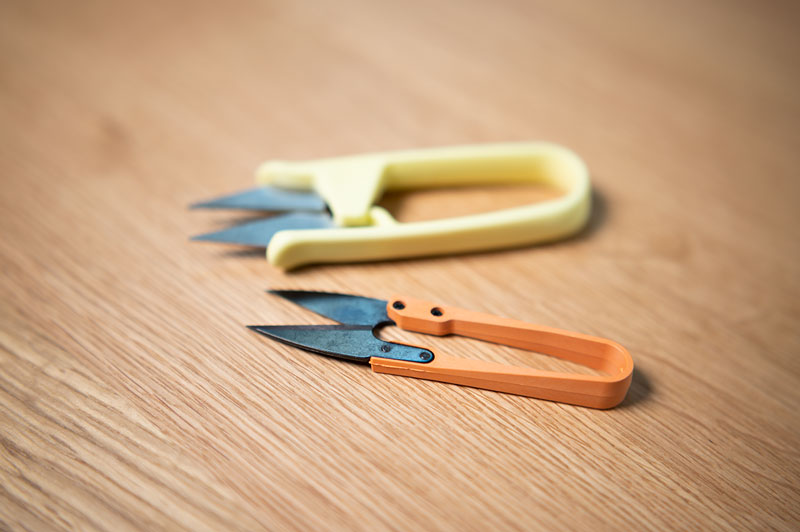 Thread Snips
While fabric scissors work perfectly well for cutting thread tails, thread snips are easier to handle in the throat of a sewing machine. And they seem to allow a closer trim than fabric scissors. I love mine and can't imagine not having a pair near my sewing machine at all times.
Incredibly thoughtful and a bit more personal category of gifts for quilters:
A special book or even a subscription to a quilting magazine is a fabulous gift for quilters. I personally recommend Sewing Machine Magic to everyone who sews. It's a wealth of knowledge about the workings of your sewing machine. There are dozens and dozens of wonderful pattern books available on quilting and with complete quilt patterns. Fat Quarter Workshop is a beautiful book and has a few designs inside I'd love to make! I receive a few quilting magazines by subscription, and they are all a little bit different. The Better Homes and Gardens magazines feature simpler patterns and projects which are more attractive to me than very difficult or overly traditional designs. But you should select the style and project type most attractive to you or your friend.
I wear this darling necklace almost every time I film a new video for my youtube channel. I absolutely love it, and many viewers have commented on it. It's inexpensive, and comes with the matching chain. Perfect stocking stuffer for anyone who loves sewing and quilting.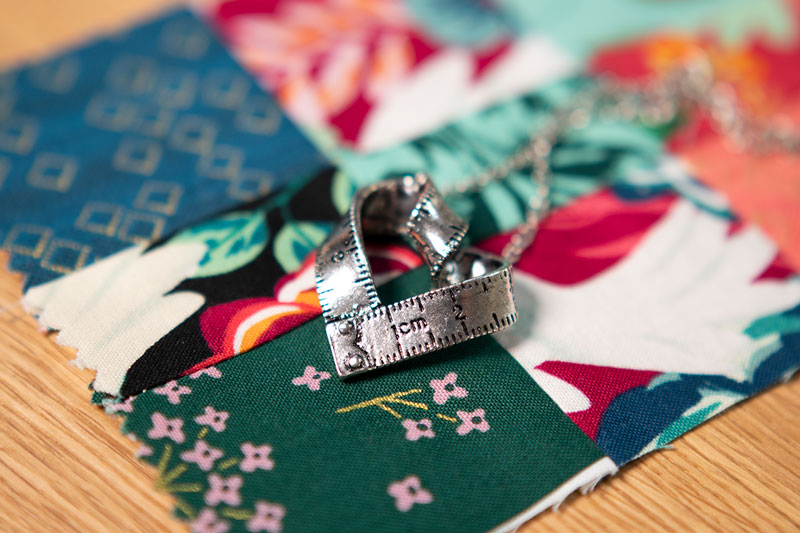 Let's be honest, the best gift for a quilter is always going to be fabric!
I make no secret of my love for precuts. They are fantastic way to audition a collection, and the variety makes introducing variety into a project much easier than mixing and matching prints from different collections. Jelly roll projects are always fun, and while they can be simple to construct, they look incredibly special. A jelly roll from a favorite designer is a wonderful gift for anybody who quilts.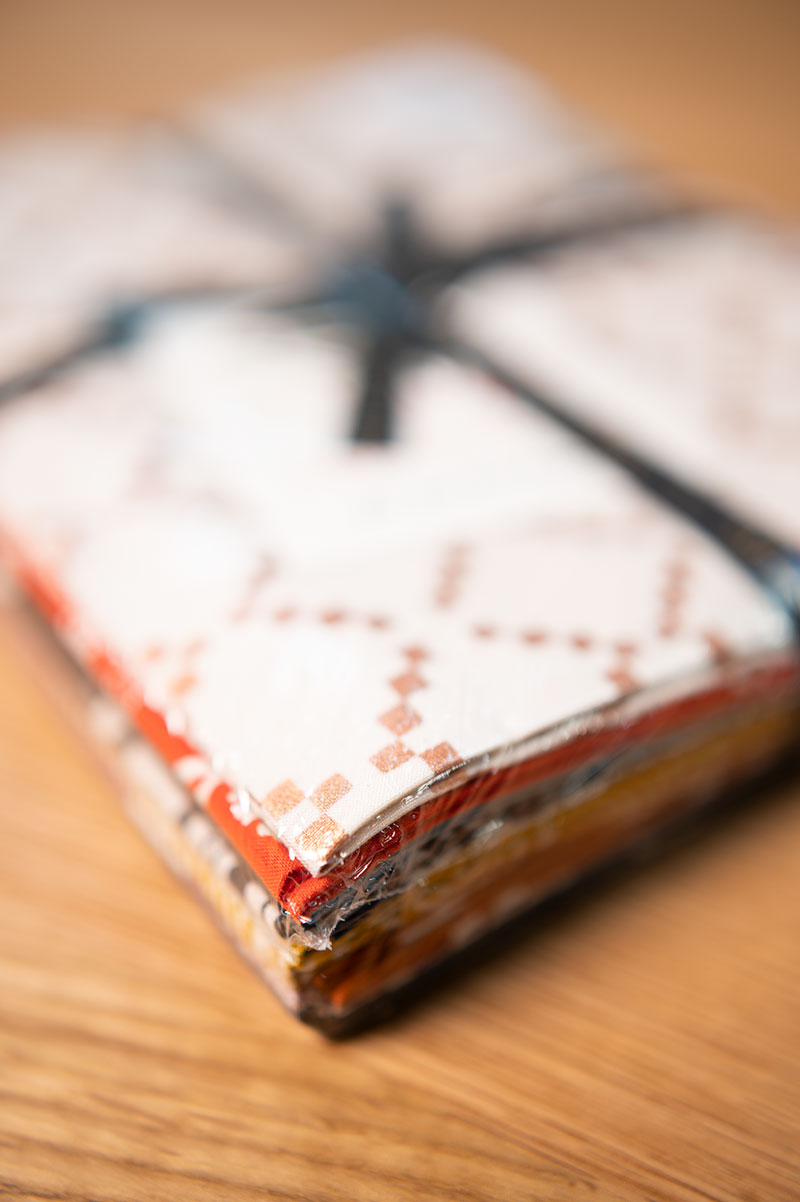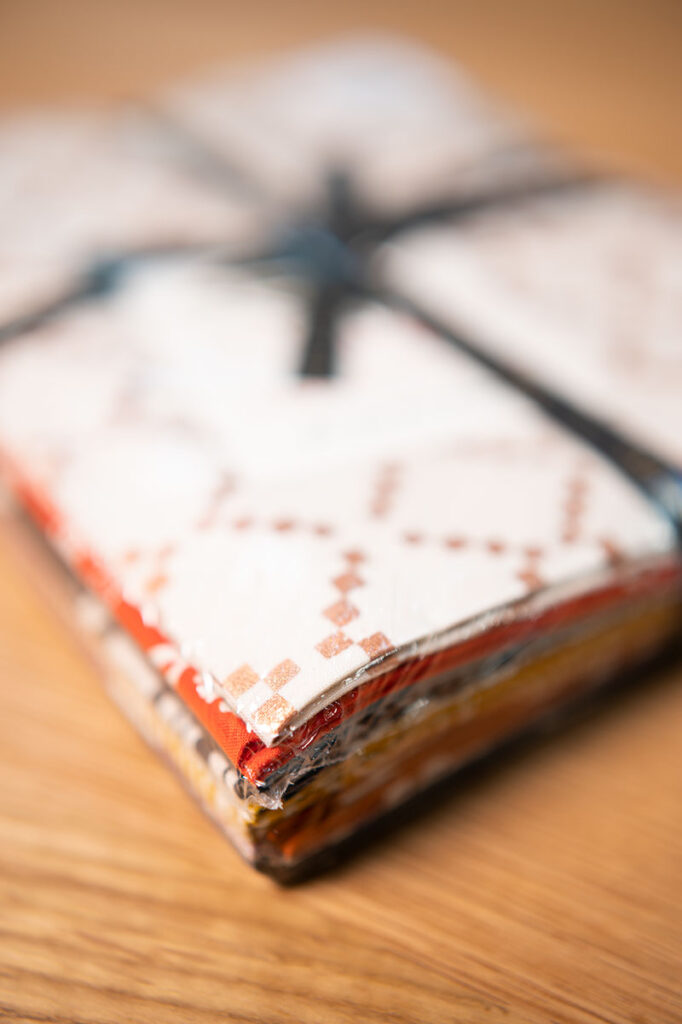 Fat Quarter Bundles
Fat Quarter Bundles are probably my favorite way to buy fabric. It's a nice cut of the fabric, and because it includes one quarter yard of every fabric within a collection, it's a great way to get a real sense of a print. They are also fantastic for quilting, because a large fat quarter bundle will provide you with many options for making colorful and distinct blocks.
The bundles range from small to large collections so really, there is a fat quarter bundle for every budget!
I do hope this pretty list gives you plenty of ideas about what to purchase for your quilt loving friends! To be honest, you'll probably see some things here you'd like to have yourself. I know I did! I will also share that all of these items are Pattymac tested and approved! I don't recommend ANYTHING to you that I don't use and love. If you'd like to hear a little more, please enjoy the video I made all about these items.